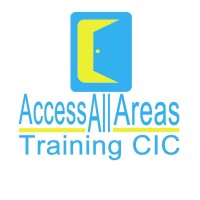 Good Cause Spotlight: Access All Areas
14 July 2021
It's time for another good cause spotlight, and this time it's Access All Areas!
Access All Areas is a CIC located in Melton Mowbray who offer a range of support to their clients to enable them to reach their highest potential. Their services include skills-based training, welfare advice, careers guidance and counselling. The organisation also provide career support, including CV building, with the goal of helping people find the right path back to work.
Access All Areas offer services to individual clients, community projects and large organisations. The organisation are also an AIM (VOCs) Awards training provider, registered with the Institute of Employability Professionals.
I spoke with a spokesperson for Access All Areas about how they help the Melton community and this is what they said:
'Access All Areas supports the community as our cause delivers to improve the health and wellbeing of our clients, encouraging them to be the best version of themselves. We support with job search, employment and increasing skills and knowledge. This increases employment rates and finding the next step for those in need.'
I also asked the spokesperson for Access All Areas the reasoning behind the organisation choosing to join Melton Community Lottery and this is what they said:
'Access All Areas chose to join the Melton Community Lottery as it will help us deliver practical work-based projects, which will be beneficial for those needing to gain skills and experience in their suited profession.'
To find out more about Access All Areas visit: https://www.accessaa.info/
To buy tickets for Melton Community Lottery and support Access All Areas and similar organisations visit: https://www.meltonlottery.co.uk/
Our causes are on track to raise £12,230.40 this year
392 tickets of our 3,450 ticket goal
More top stories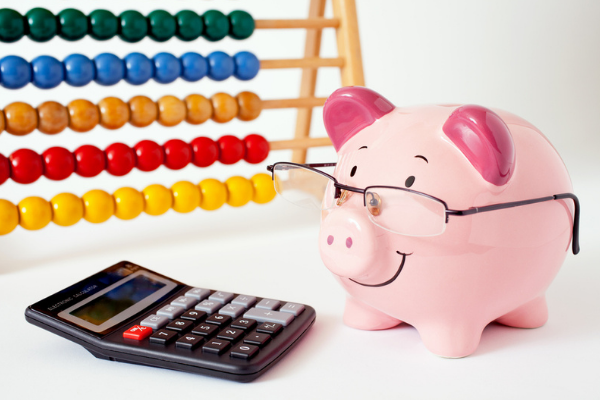 Top 20 Money Saving Tips
When times are tough, is it possible to save money and still be able to support your local community? Follow our top 20 money saving tips, and the answer will be 'Yes'. Recent rises in the...
12 April 2022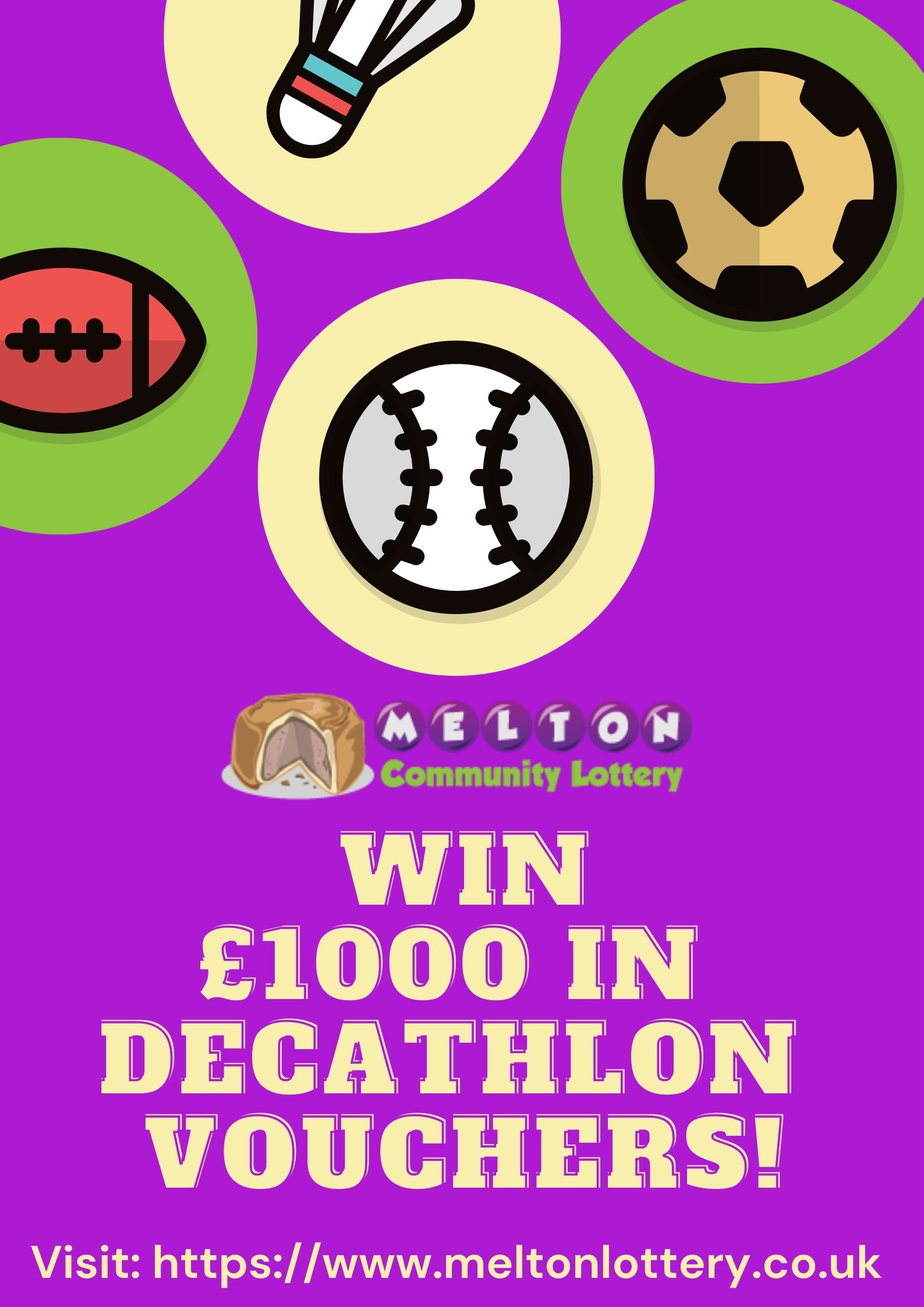 'Tis The Season To Make A Difference Today - Play Melton Community Lottery!
Sign up and support your local community today and not only will you be in with the chance of winning weekly cash prizes up to the £25,000 jackpot, but, if you enter before 1st January 2022, you...
02 November 2021
Back to full list
Our causes are on track to raise £12,230.40 this year
392 tickets of our 3,450 ticket goal