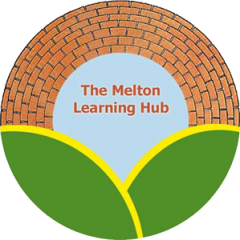 Good Cause Spotlight: The Melton Learning Hub
16 September 2021
When players choose to play Melton Community Lottery, they can choose to support one of our 46 good causes currently signed up.
One of those good causes is The Melton Learning Hub, an alternative learning facility that aims to offer young people a wide variety of exciting and practical courses, as well as a range of other services.
The organisation was founded in 2006 and is a youth support initiative that offers alternative learning to those who have found mainstream education challenging. Young people who attend The Melton Learning Hub are given the opportunity to gain accreditation and develop necessary skills for work, along with the capacity to sustain relationships and to live fulfilling lives.
The organisation consists of 4 areas:
The Hub
The Hub provides educational support to young people who have struggled in a mainstream setting, offering qualifications from Entry Level 1 through to GCSE equivalent qualifications. The Hub also runs a summer scheme, which the organisation aims to be free for children across Melton Mowbray.
The Venue
The Venue is Melton Learning Hub's youth centre base and is a unique facility that provides activities, entertainment and a safe space for young people in Melton Mowbray.
The organisation teaches from there in the week, whilst also holding free youth clubs from this location on Mondays and Thursdays. The Venue also works with local partnerships, parents and young people to help build relationships and improve anti-social behaviour.
Transport Scheme
The Melton Learning Hub has around 22 volunteer drivers who conduct around 8000 journeys each year supporting those without the means of accessing public transports. This service helps individuals in a variety of ways including taking them to hospital or doctors' appointments, to social clubs or to see their family.
Engage
The Melton Learning Hub has a lottery funded project which allows two youth workers to support over 35 families across the district. The support these workers offer varies but can include support with coming to terms with bereavement or family separation.
I spoke with a representative for Melton Learning Hub about why they chose to join Melton Community Lottery:
'The Melton Learning Hub is a broad charity supporting both the young people and elderly people in our community. Joining the lottery gives people the chance to support a local cause but also have the chance of winning themselves. We see it as a win win."
For more information about The Melton Learning Hub visit their website: http://meltonlearninghub.org/
To support The Melton Learning Hub when playing Melton Community Lottery visit: https://www.meltonlottery.co.uk/support/the-melton-learning-hub
Our causes are on track to raise £13,104.00 this year
420 tickets of our 3,350 ticket goal
More top stories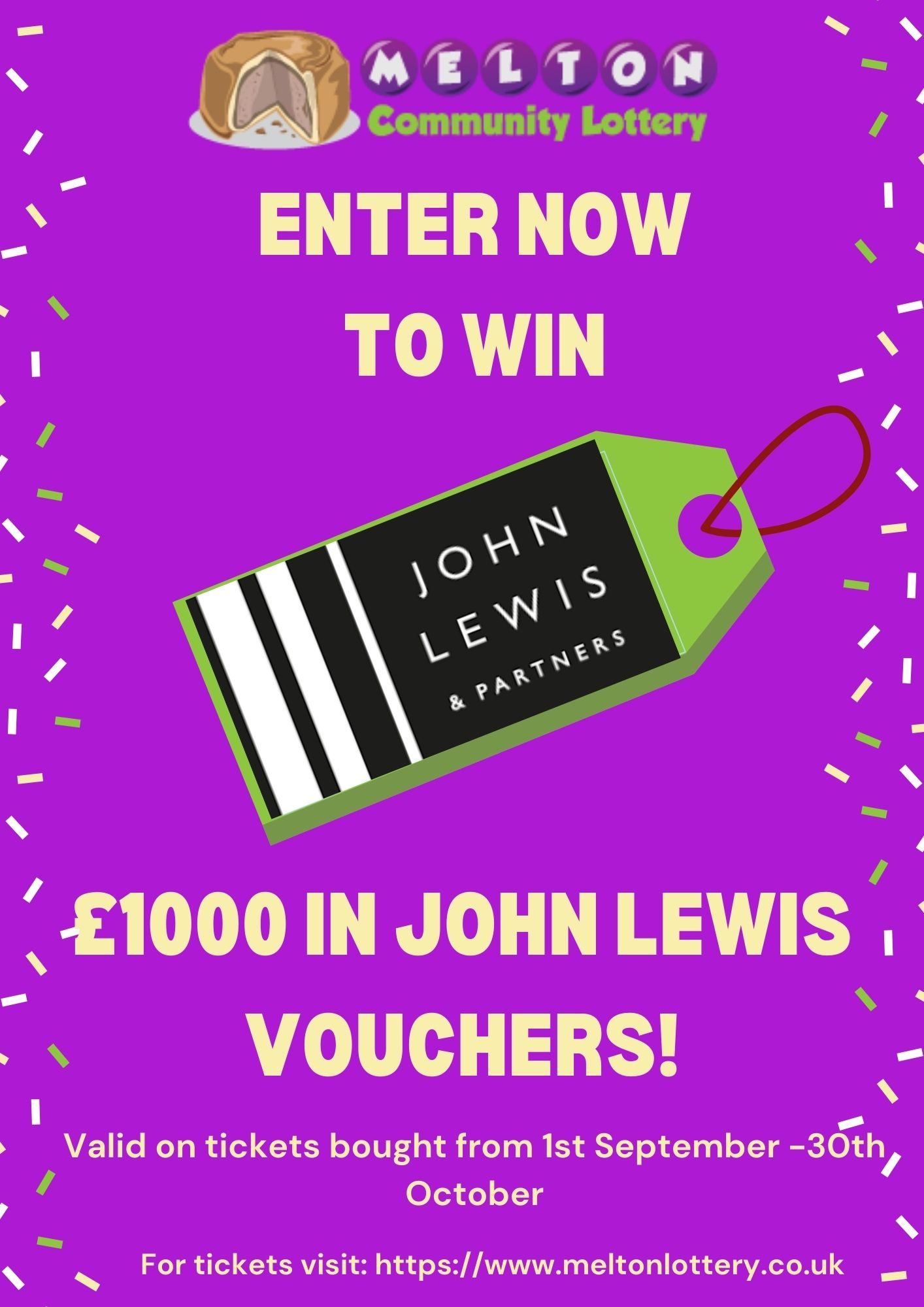 Play today for a chance to win £1000 in John Lewis vouchers!
Play today for a chance to win £1000 in John Lewis vouchers! Sign up and support Melton Community Lottery today and not only will you be in with the chance of winning weekly cash prizes up to th...
31 August 2021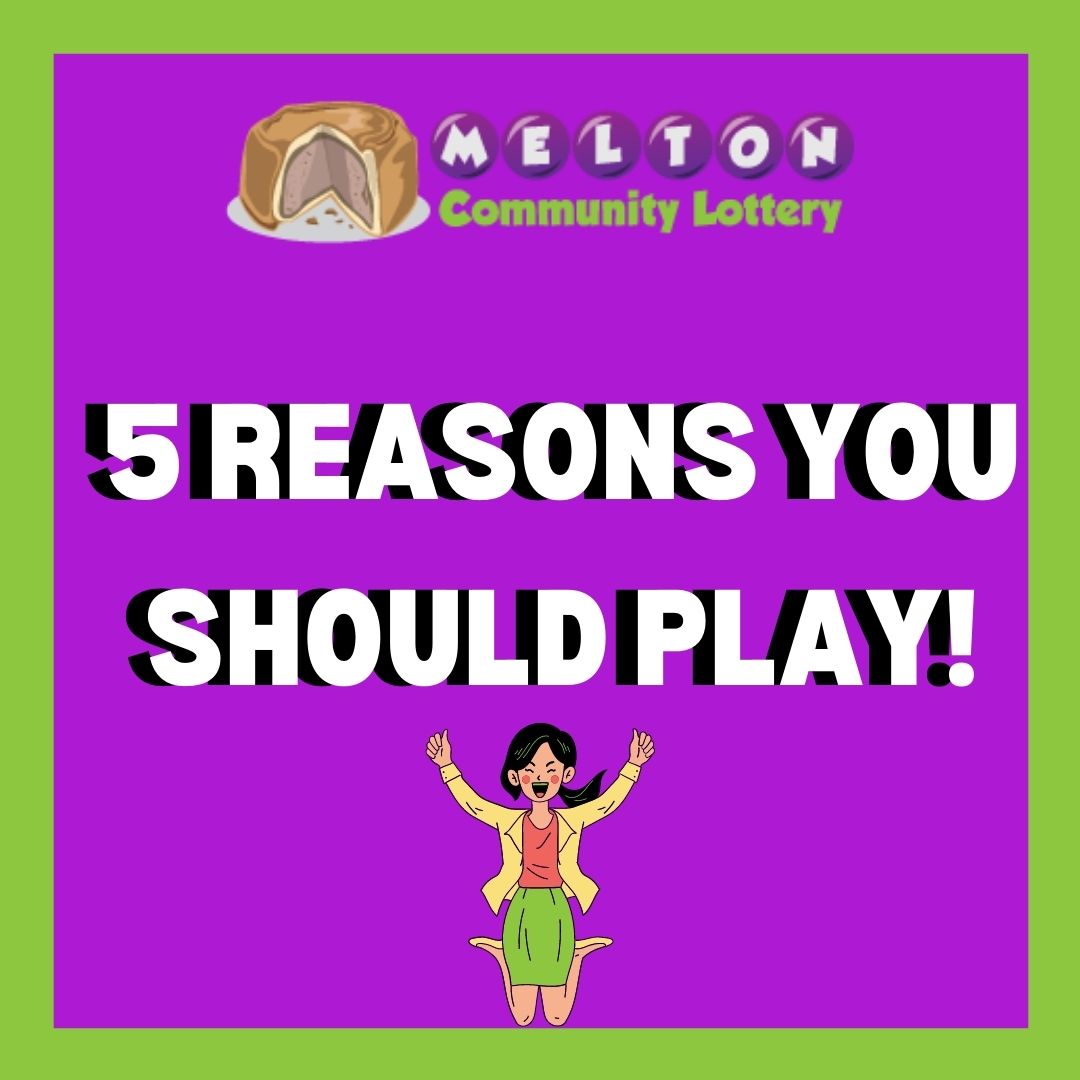 5 reasons to play Melton Community Lottery
Want to take part in Melton Community Lottery but still need some convincing? Check out 5 reasons why you should play below! 1. There a £25,000 jackpot to be won EVERY WEEK! Yes, you heard that...
05 August 2021
Back to full list
Our causes are on track to raise £13,104.00 this year
420 tickets of our 3,350 ticket goal