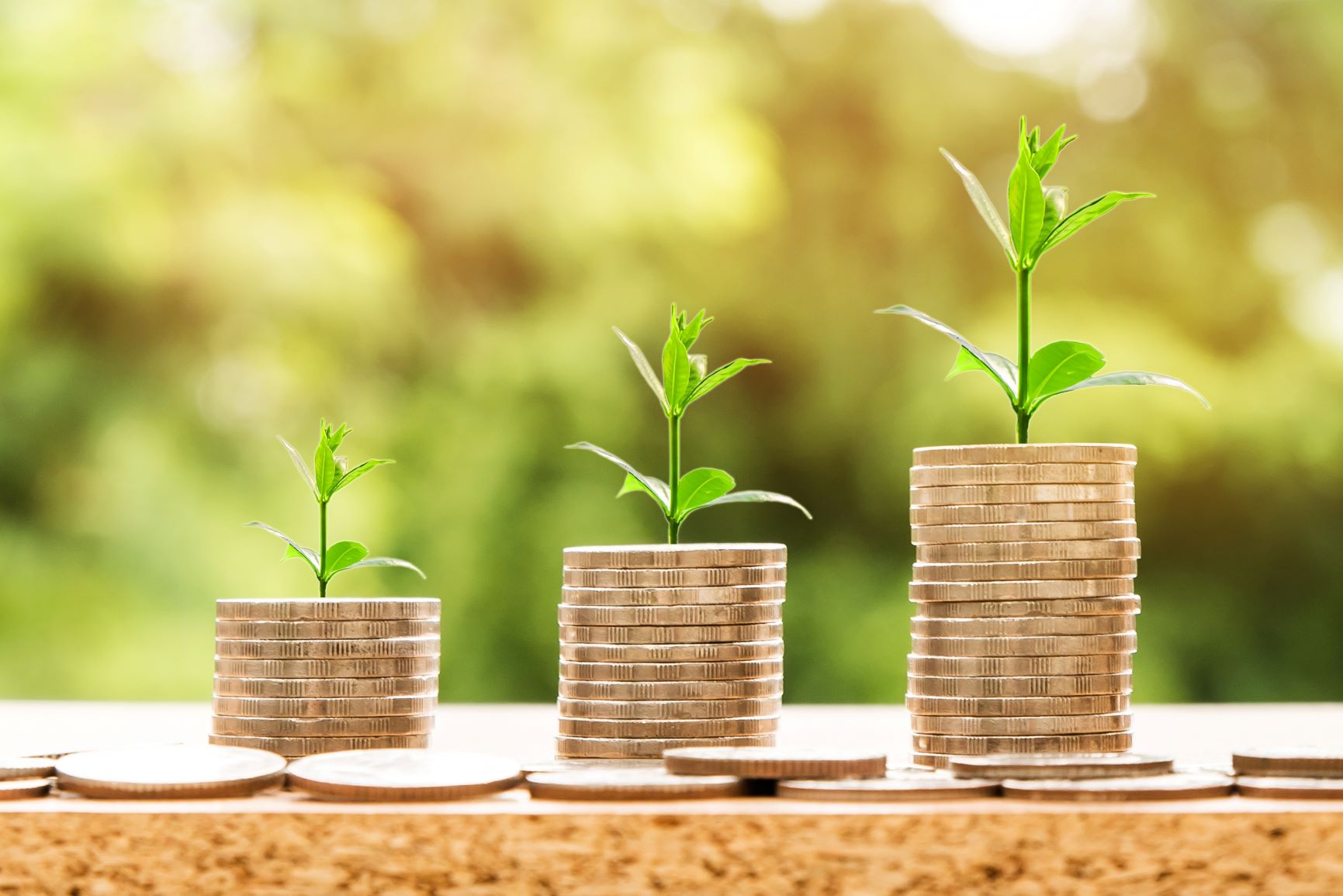 Melton And District Money Advice Centre - supporting the community during COVID19
30 April 2020
'We don't exist to just to provide a service, we exist to make a real difference to people because we care. Local people helping local people.' says Amanda Heath, Founder of Melton and District Money Advice Centre.
'Thanks to the Melton Lottery for our funding, we are able to keep making the difference here in our community. We are continuing to support people locally with their debts and money issues. More than ever we need to see our services continue in our community. We value our lottery supporters so much as we rely on funds to keep our debt centre going.
'One of our clients has just had a baby and cannot get the baby registered at present, which means she cannot get the right benefits. She is really struggling financially, but we were able to bless her with food and a huge supply of nappies, baby wipes and other personal items that had been donated. One of our precious volunteers even brought a baby outfit and delivered this to her. She was overwhelmed and we know she will remember the birth of her baby tinged with special memories of people that care. This is one of the benefits of being a charity that uses volunteers that love to go the extra mile, providing wee wows, something that makes a person go 'Oh wow' the extra mile.'
For more information about Melton And District Money Advice Centre, please contact:
Amanda Heath, Founder of Melton And District Money Advice Centre
www.madmacmoney.co.uk
T: 0777 594 2046
Our causes are on track to raise £10,795.20 this year
346 tickets of our 3,200 ticket goal
More top stories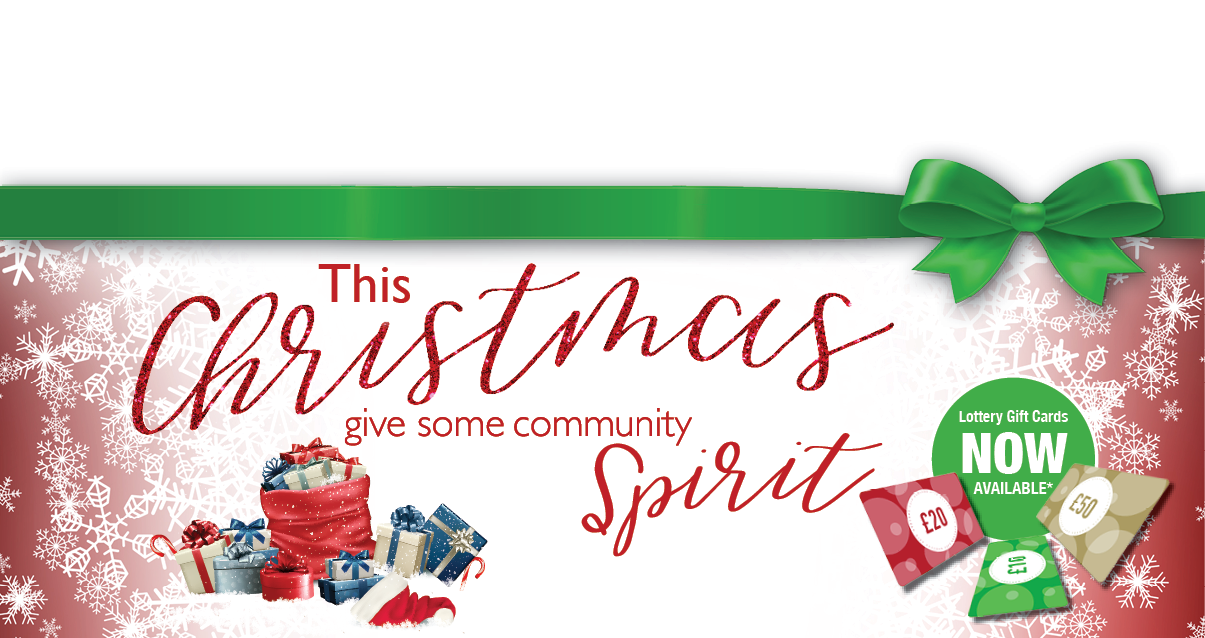 Lottery Gift Vouchers now available!
Our new Gifting Feature is now live!...
27 November 2018
Back to full list
Our causes are on track to raise £10,795.20 this year
346 tickets of our 3,200 ticket goal