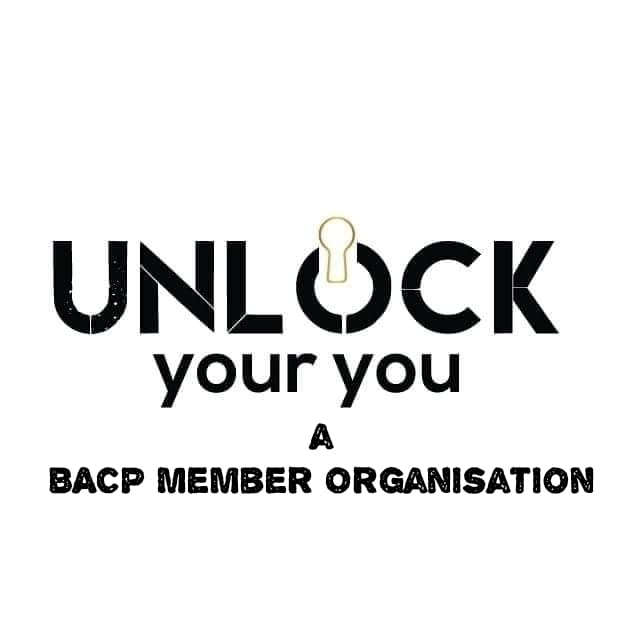 NEW GOOD CAUSE ALERT!
09 June 2021
Melton Community Lottery are always looking for new good causes to join us and we are pleased to welcome Unlock Your You to our list of good causes you can support when buying a ticket.
Unlock Your You is a mental health charity which looks to provide support for those struggling with mental health issues in Melton and the surrounding areas.
The organisation offer a number of services including:
· A free national Mental Health Support line designed to support people who experience potential risk factors such as loss, loneliness, isolation, financial trouble and domestic violence, all of which may lead to mental health problems later down the line. The phone line is led by volunteers who are fully trained RQF qualified mental health first aiders.
· A fully trained volunteer led mental health response unit. The volunteers respond face to face with people in the local area to provide initial comfort and support until the crisis is over or until professional intervention is received.
· The mental health response units also do a lot of community well-being work such as talks and walks in local areas where they arrange a well-being walk at a local park which allows people to talk and grow support networks around them.
· Additionally the response units do community based projects aimed at children as well as adults.
· A counselling service, which has achieved BACP organisational membership.
Will Burns, Founder and CEO of Unlock Your You said:
'The funds raised from the Melton lottery will help us to provide a number of our counselling services for free. We are working closely with GP practices, community hubs and other charities to bridge the gap between no support and clinical support. We are reducing the strain on the NHS, Emergency Services and other systems in place by reducing times restrains and also money. We are looking to maintain the difference we are achieving and keep offering our much needed mental health service for free.'
For more information on how Unlock Your You could help you or someone in need visit: https://www.unlockyouryou.org.uk/
Or find them on Facebook at: @UnlockYourYou
Our causes are on track to raise £11,325.60 this year
363 tickets of our 3,250 ticket goal
More top stories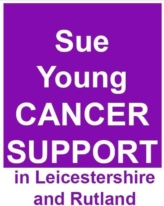 Good Cause Spotlight: Sue Young Cancer Support in Leicestershire and Rutland
Sue Young Cancer Support is one of the good causes you can choose to support when playing Melton Community Lottery. The charity provides practical and emotional support to anyone affected by cancer, w...
16 June 2021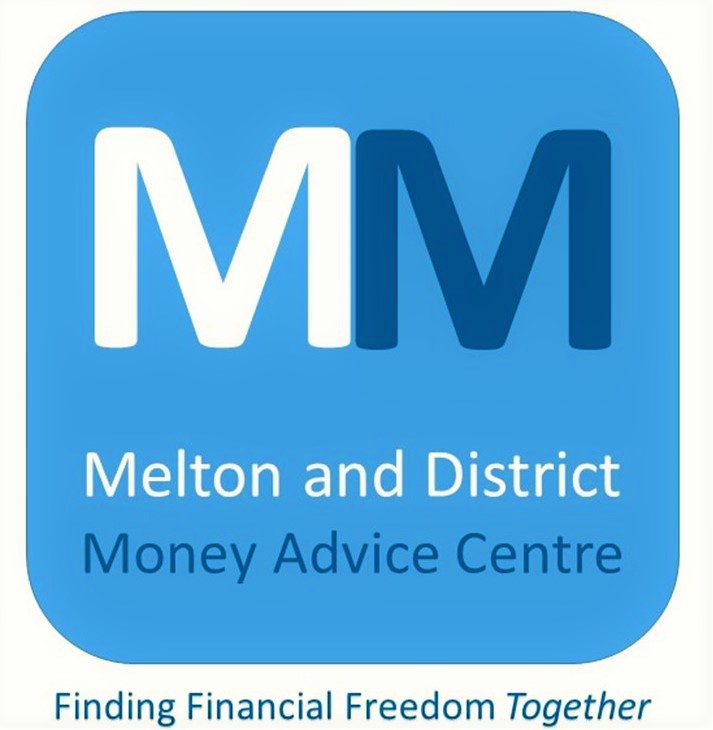 We have a winner!
This Saturdays draw (23/05/2021) saw a £250 winner! A huge congratulations to Mrs R who chose to support Melton and District Money Advice Centre. I spoke with Mrs R and asked her why she chose t...
25 May 2021
Back to full list
Our causes are on track to raise £11,325.60 this year
363 tickets of our 3,250 ticket goal