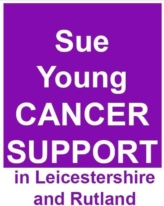 Good Cause Spotlight: Sue Young Cancer Support in Leicestershire and Rutland
16 June 2021
Sue Young Cancer Support is one of the good causes you can choose to support when playing Melton Community Lottery. The charity provides practical and emotional support to anyone affected by cancer, whether that be patients, family members or carers.
Founded in 1981, under the name Coping with Cancer (CWC), their mission is to empower people to help themselves, by actively promoting self-help, mutual support and equal access to all cancer and care services in their locality of Leicestershire and Rutland.
The charity offer impartial and confidential guidance, practical and emotional support to anyone affected by cancer; to those diagnosed, their family members and carers. They also provide an opportunity to have views and concerns heard about cancer services in the area and will consider other ways in which they can better their services to cater for those service users who require them.
The charity has continued to grow over the years and has had many achievements, including being awarded the Queens Golden Jubilee Award in 2003 for ongoing provision of services for cancer patients and their families. Over recent years the services offered by the charity have become more varied and extensive, from complementary therapies and counselling support to befriending, mindfulness, and mediation and movement classes.
Additionally, in 2021 the charity will be hitting yet another milestone as they celebrate 40 years of helping both cancer patients and their families.
One user of Sue Young Cancer Support in Leicestershire Rutland said:
"What a great place this is!! We have our Support Group meetings here for Myeloma sufferers. There's always a smiling face when we arrive and help with any queries we have. There are all sorts of events arranged and everyone's welcome. Cancer patients, carers and family members. I've had sessions of reflexology here that was very welcome when my husband was receiving Cancer treatment. Us carers need looking after as well!!! Thank you for all the support you have given to me. It really is appreciated."
By choosing to support Sue Young Cancer Support in Leicestershire and Rutland when you play Melton Community Lottery you can help them recover from the impact the COVID-19 pandemic has had on its services. This is because the COVID-19 pandemic and the many restrictions brought about because of it have led to many changes within the charity and have had serious effects upon its income and practical operation.
The charities services can currently be found at Helen Webb House, Leicester, LE3 0HH
For more information visit: www.sueyoungcancersupport.org.uk
Our causes are on track to raise £12,230.40 this year
392 tickets of our 3,450 ticket goal
More top stories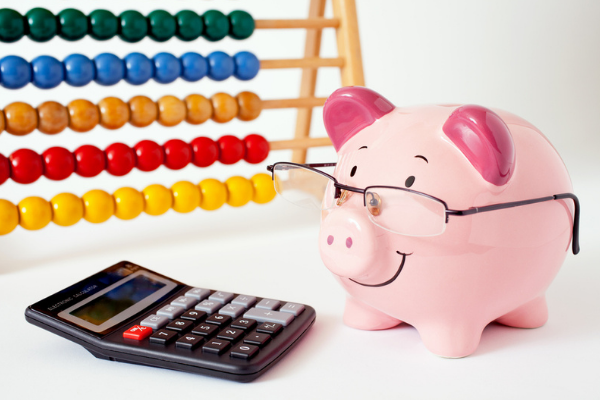 Top 20 Money Saving Tips
When times are tough, is it possible to save money and still be able to support your local community? Follow our top 20 money saving tips, and the answer will be 'Yes'. Recent rises in the...
12 April 2022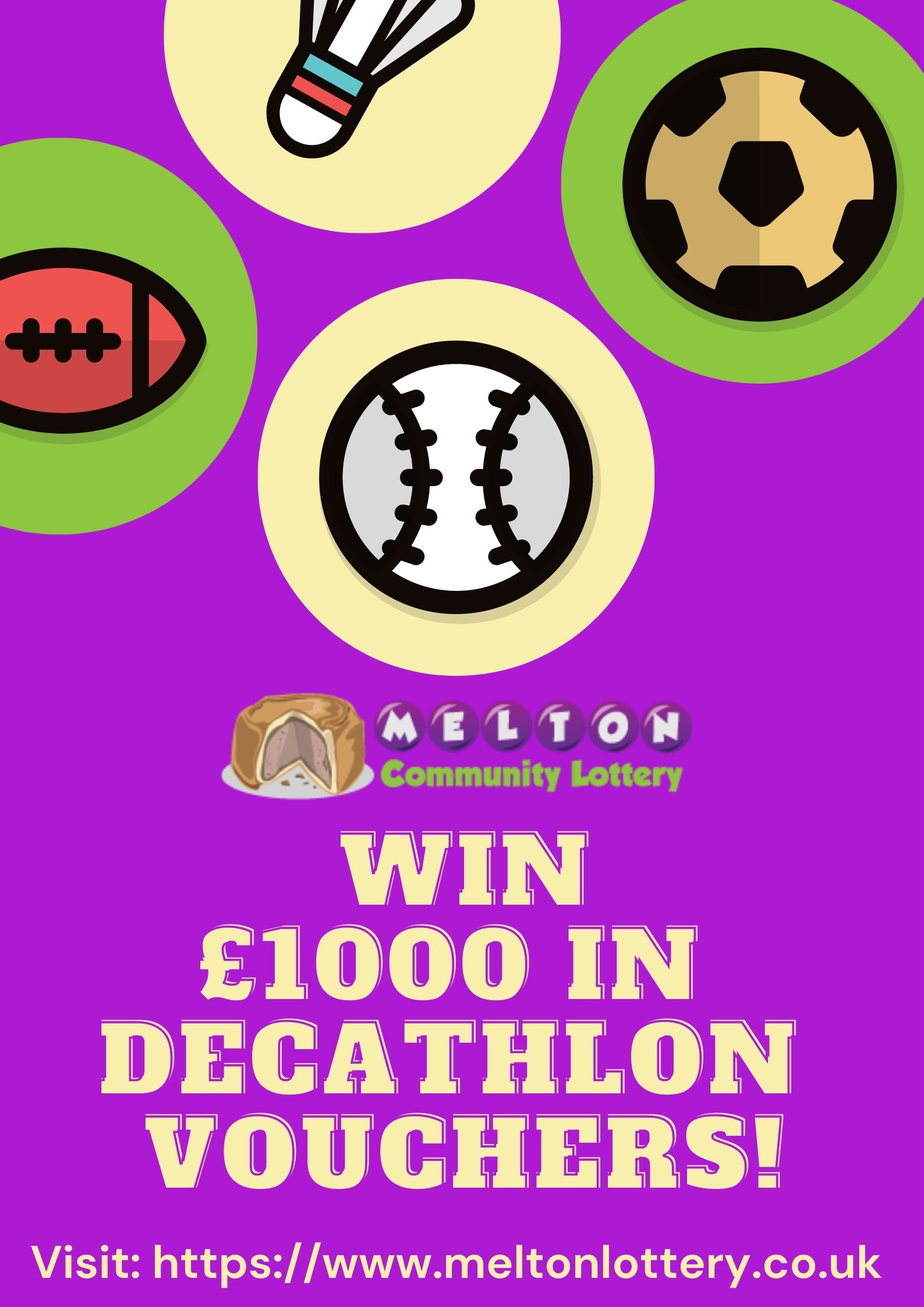 'Tis The Season To Make A Difference Today - Play Melton Community Lottery!
Sign up and support your local community today and not only will you be in with the chance of winning weekly cash prizes up to the £25,000 jackpot, but, if you enter before 1st January 2022, you...
02 November 2021
Back to full list
Our causes are on track to raise £12,230.40 this year
392 tickets of our 3,450 ticket goal