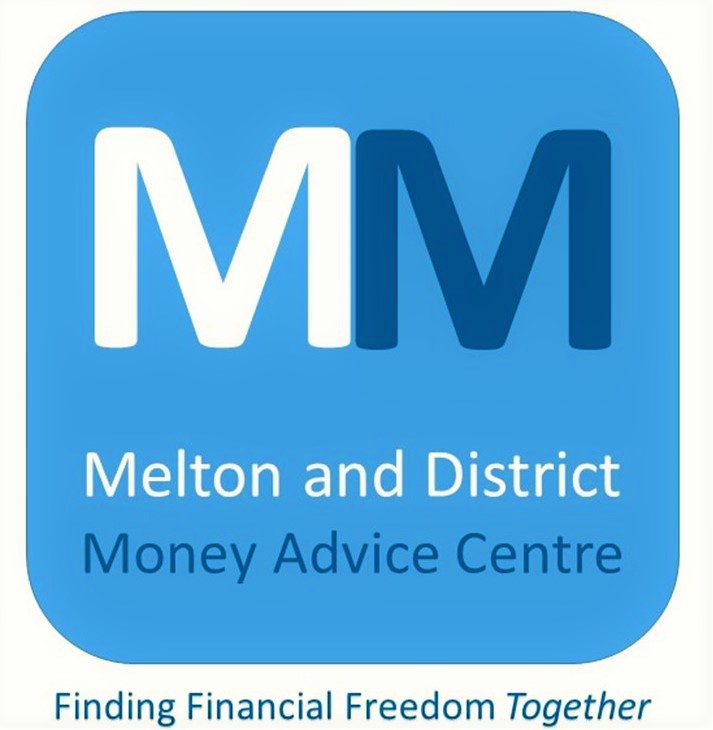 We have a winner!
25 May 2021
This Saturdays draw (23/05/2021) saw a £250 winner! A huge congratulations to Mrs R who chose to support Melton and District Money Advice Centre.
I spoke with Mrs R and asked her why she chose to support Melton and District Money Advice Centre and what winning means to her. Here's what she had to say:
'MADMAC provides support to the local community with free debt advice. They are a massive support to those who are struggling with their finances, be it debt management, speaking to creditors, arranging financial plans and repayment schedules or just understanding monetary processes such as direct debits and standing orders, offering advice on how to increase income and they provide money management courses. They work with all ages, from the very young who are starting out on their own and need advice as to how to manage their finances to the elderly who just need some support. They also support a person's well-being as debt is often a contributor to a person's Mental Health and sign post people to other services which can help with any other issues.'
'Winning is a massive bonus but knowing that a percentage of my ticket cost goes to such an amazing organisation as MADMAC every month is rewarding.'
I also spoke to Amanda Heath, the Centre Manager at MADMAC to ask about what her good cause does and how they could help you.
Tell us a bit about your cause and the work you carry out within the community:
'We are the only face to face debt advice charity in Melton. We see clients and help them deal with all their budgeting, debts and finance needs. We are not target driven so we walk hand in hand with a client for as long as they need our help. We deal with all creditors and take the stress off of clients onto ourselves. Looking at all debt solutions to enable a client to become debt free, we work 5 days a week with a fantastic Team of people committed to helping relieve the stress of debt from families in our community. We also do a lot of prevention and education work to increase people's financial capability skills to keep out of debt in the future.'
How did you hear about the lottery and what made you decide to join?
We heard about the local lottery when it was first launched and thought what a great opportunity for people to take part, and raise funds for our cause at the same time having the chance to win some money themselves
Is there a particular project or service you are hoping to raise funds for?
'We have to find around £65,000 a year to keep our service going. We are constantly looking for funds. Having a regular income of funds coming in reduces the amount of work it takes to apply and try and find the funds to run our Charity. We are incredibly grateful for all those that support our cause and give us that regular sustainable income'
How has joining the lottery benefited your cause?
'We are local people helping local people. We love the fact that we are part of this initiative and that anyone thinking of joining the Lottery can pick us as their cause and support the work we do'
What advice would you give to other causes thinking of joining the lottery?
'What a great opportunity to have your cause on the Lottery board so that people can support you as well as having a chance to win money themselves! It's a win win situation!'
Our causes are on track to raise £13,104.00 this year
420 tickets of our 3,350 ticket goal
More top stories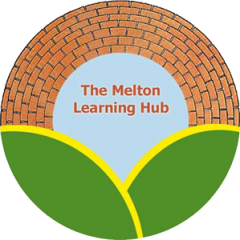 Good Cause Spotlight: The Melton Learning Hub
When players choose to play Melton Community Lottery, they can choose to support one of our 46 good causes currently signed up. One of those good causes is The Melton Learning Hub, an alternative lear...
16 September 2021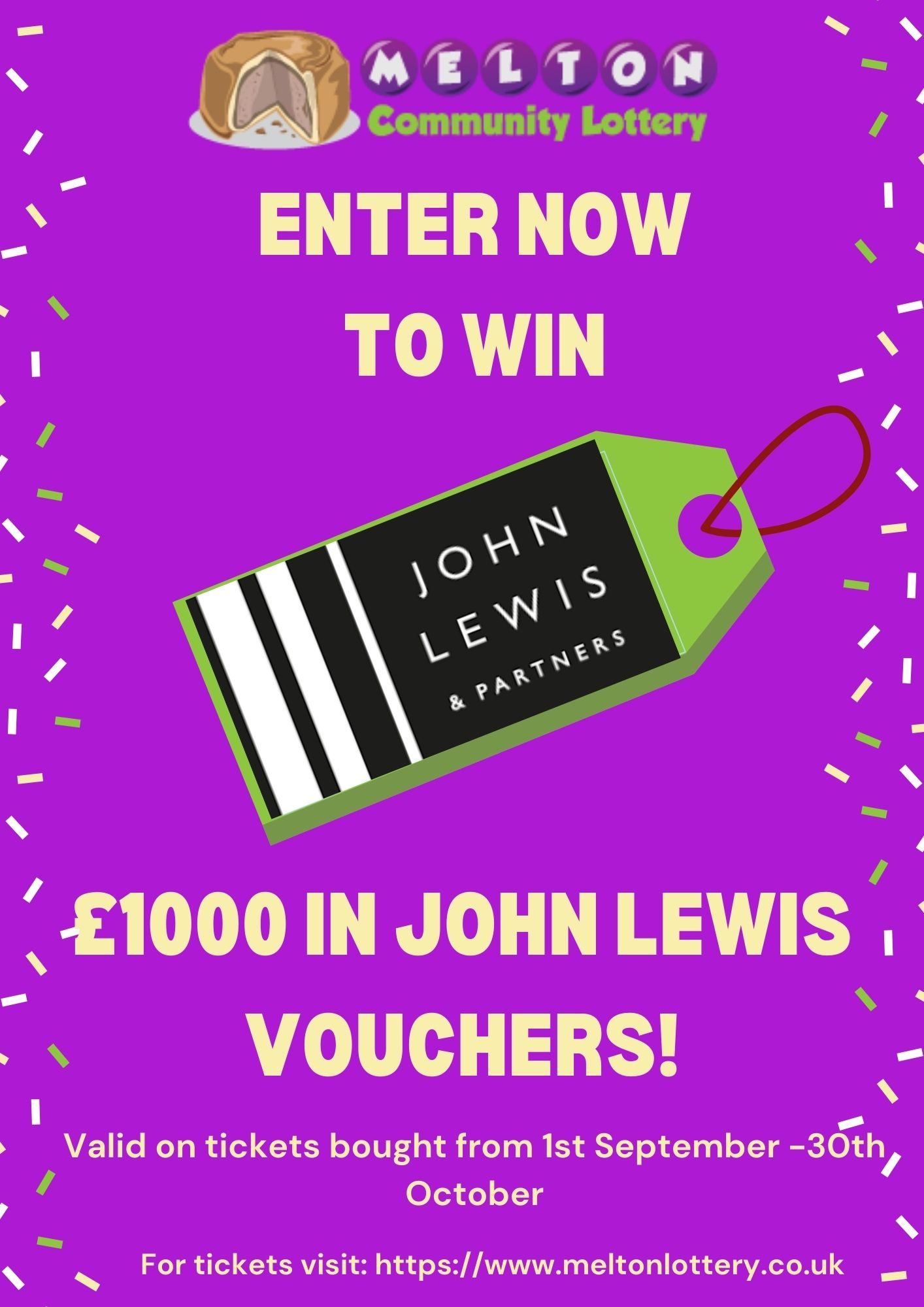 Play today for a chance to win £1000 in John Lewis vouchers!
Play today for a chance to win £1000 in John Lewis vouchers! Sign up and support Melton Community Lottery today and not only will you be in with the chance of winning weekly cash prizes up to th...
31 August 2021
Back to full list
Our causes are on track to raise £13,104.00 this year
420 tickets of our 3,350 ticket goal