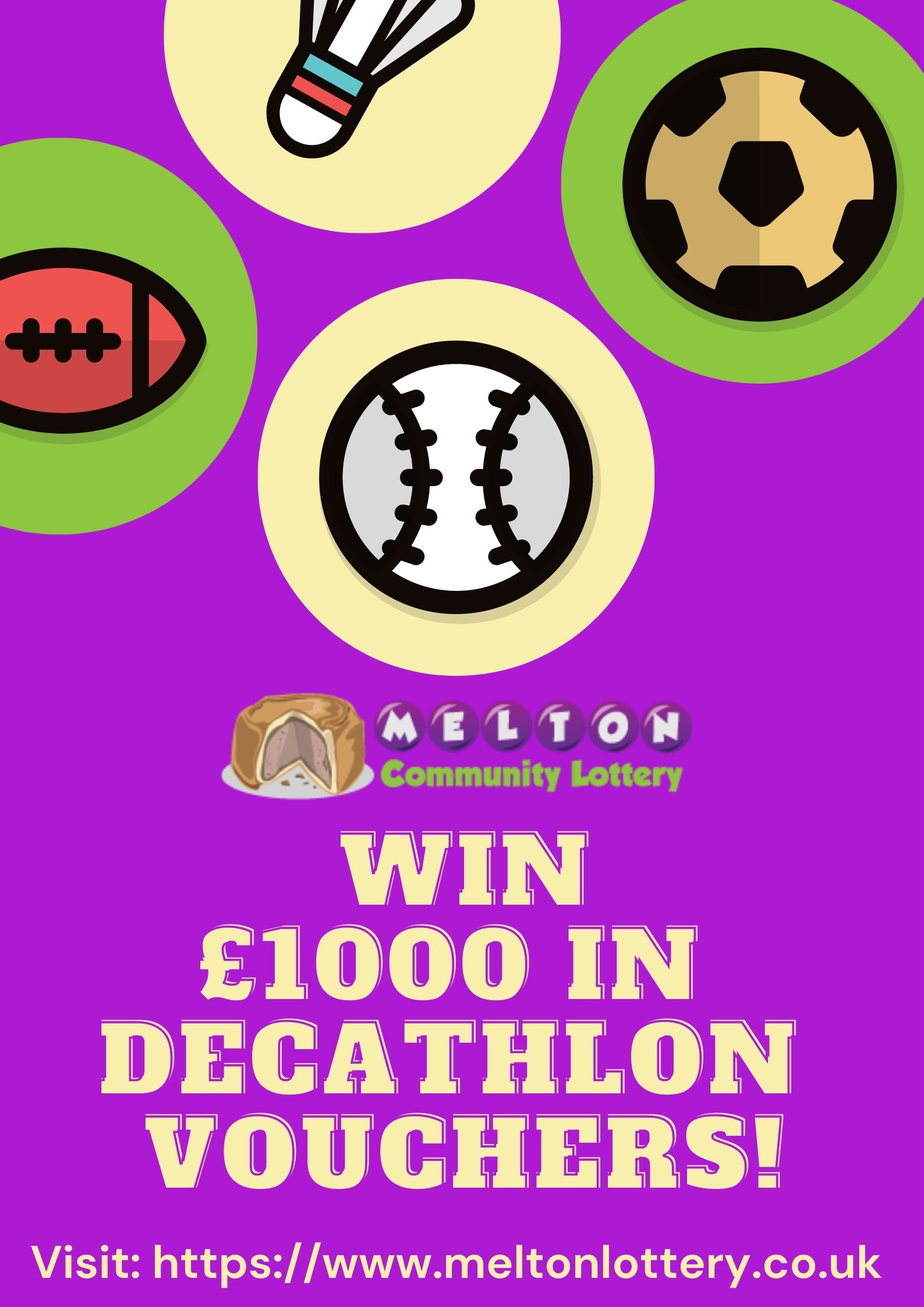 'Tis The Season To Make A Difference Today - Play Melton Community Lottery!
02 November 2021
Sign up and support your local community today and not only will you be in with the chance of winning weekly cash prizes up to the £25,000 jackpot, but, if you enter before 1st January 2022, you will be in with the chance of winning £1000 of DECATHLON vouchers, all for £1 a week!
Camping, hiking, water sports, skiing, tennis, yoga, and the list goes on. Equipment to play over seventy outdoor and sporting activities as well as nutrition and body care products can all be found at DECATHLON. Go into the New Year knowing that you are making a real difference to a good cause and have the chance of winning £1000 to get active in 2022!
Melton Community Lottery is a lottery for the people, by the people of Melton. It's a fun way to help local good causes without giving up precious time. Tickets are £1 in the weekly draw where you get to choose exactly which local group you would like your money to go to, 50% of your ticket is paid directly to the cause you choose to support with an additional 10% going to further support causes in our local community. 20% covers the prize fund and the remaining 20% covers the administration costs associated with running the lottery.
It really is a win-win, even if you don't win a prize, you can be content in knowing that you are making a real difference to where we live.
To buy tickets go to https://www.meltonlottery.co.uk/ or call 01664 738222
Our causes are on track to raise £12,230.40 this year
392 tickets of our 3,450 ticket goal
More top stories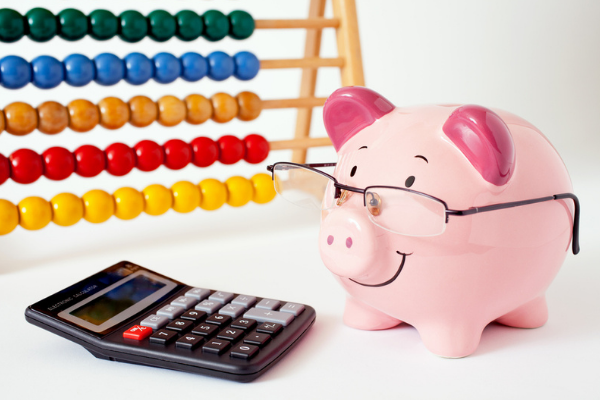 Top 20 Money Saving Tips
When times are tough, is it possible to save money and still be able to support your local community? Follow our top 20 money saving tips, and the answer will be 'Yes'. Recent rises in the...
12 April 2022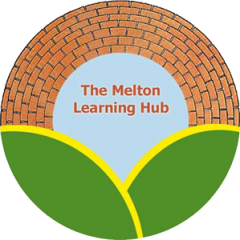 Good Cause Spotlight: The Melton Learning Hub
When players choose to play Melton Community Lottery, they can choose to support one of our 46 good causes currently signed up. One of those good causes is The Melton Learning Hub, an alternative lear...
16 September 2021
Back to full list
Our causes are on track to raise £12,230.40 this year
392 tickets of our 3,450 ticket goal