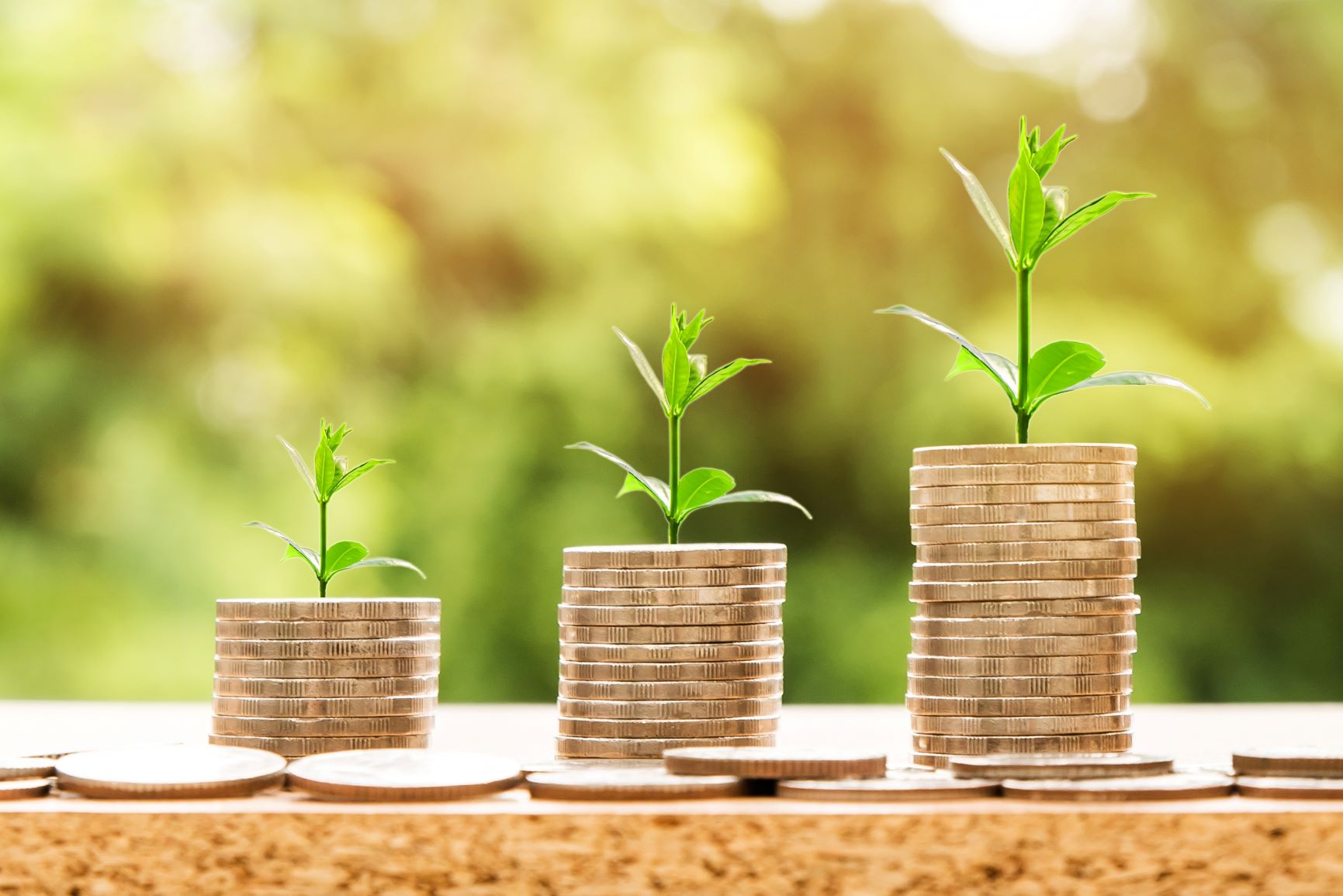 Melton And District Money Advice Centre - supporting the community during COVID19
'We don't exist to just to provide a service, we exist to make a real difference to people because we care. Local people helping local people.' says Amanda Heath, Founder of Melton and Dis...
30 April 2020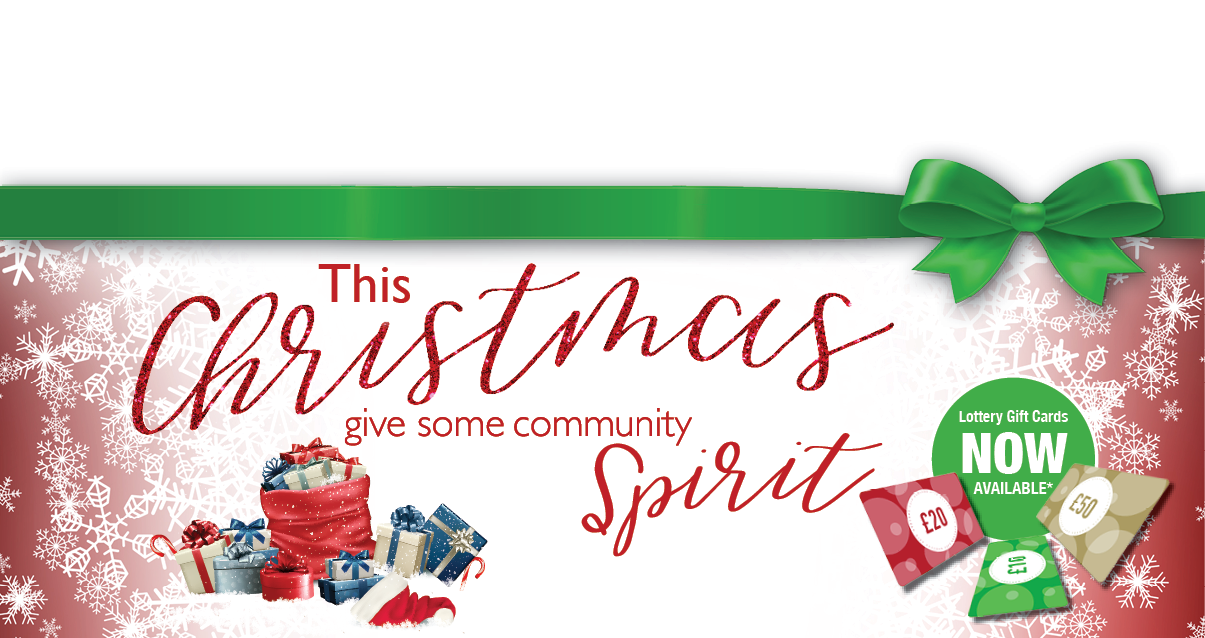 Lottery Gift Vouchers now available!
Our new Gifting Feature is now live!...
27 November 2018
Our causes are on track to raise £13,104.00 this year
420 tickets of our 3,350 ticket goal